IMMERSE YOURSELF IN ONE OF THE MOST REWARDING YOGA PRACTICES
Yin Yoga & Chakra Meditation Challenge (Live On Zoom)
Starting From November 5th -9th, 2021
Let your mind soar and your soul sing.  Sumit Manav will guide you through Yin yoga and Chakra meditation challenge to heal and connect to the self.
Yin Yoga always finds a way to give us the strength we need, the grounding we sometimes lose, and a reconnection to our self, our balance, and our patience by the end of every session we practise on our mat.
This challenge is crafted for all the levels looking to reinsure their practice. Get ready for the longest holding postures and deeper breathing that will help you release all the tension and make you feel refreshed.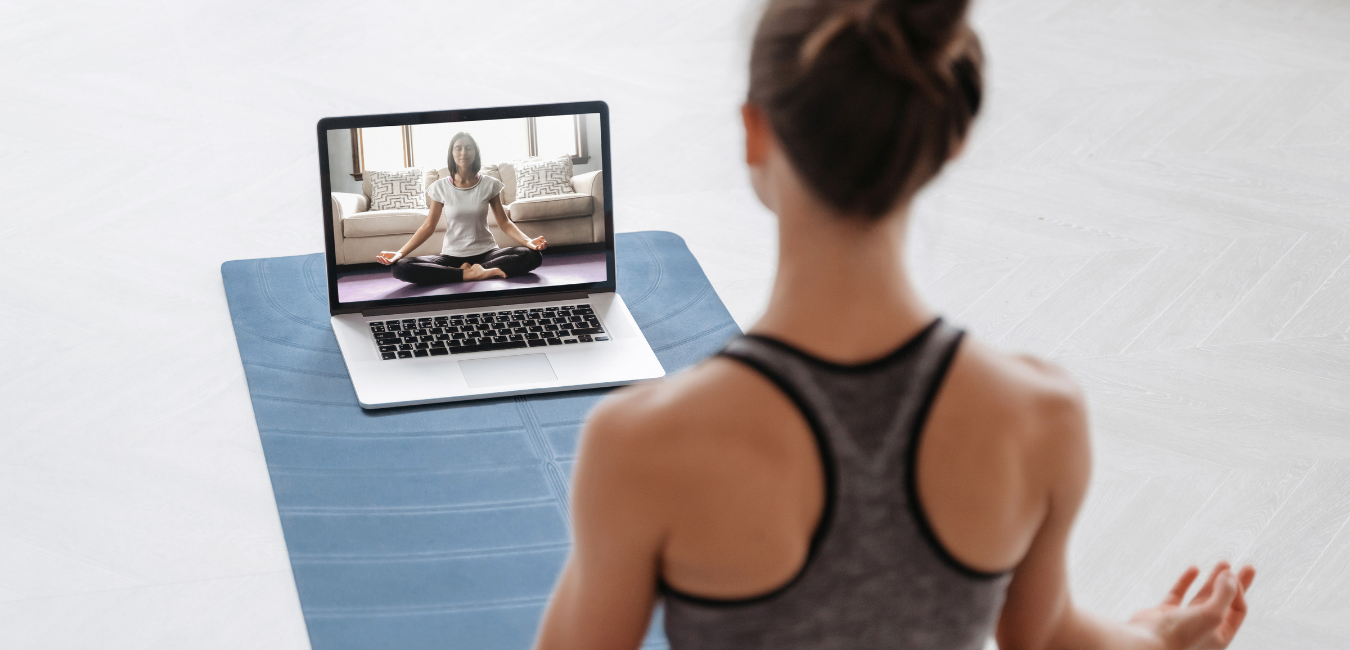 YIN YOGA
Yin Yoga: This style of Yoga targets the deep connective tissues of the body (vs. the superficial tissues) and the fascia that covers the body; Yin Yoga is to help regulate the flow of energy in the body. Yin Yoga is unique in that you are asked to relax in the posture, soften the muscle and move closer to the bone; offering much deeper access to the body.
Chakra System
Yoga is essentially based on the seven-chakra system that lies along the spine, from the base to the crown of the head, and each of these chakra points is responsible for the organs and gland's healthiness in its region. The chakras are not only responsible for the organs and glands, but this extends and contributes to our personality traits and characteristics. Of these seven chakras, one of the most important and fascinating is the Ajna Chakra or Third Eye.
ACCEPT IT, PRACTICE IT & AWAKEN THE HEALING POWER
Our goal in life is to have Balance: Our goal is to become one with yourself.
Join Sumit Manav
This workshop will be led by Sumit Manav – Our master Yogi and the founder of Lifestyle Yoga studios.
Sumit studied in Dev Sanskriti Vishwavidyalaya in the Himalayas, one of the best traditional Yoga schools where he completed his postgraduate studies in Yoga and Human Consciousness there. He was also trained by BKS Iyengar in Pune where he learned and practiced Iyengar Yoga and Osho Dynamic Meditation.
Today, Sumit spreads his wisdom of Yoga by practicing and facilitating progressive Yoga through dynamic asanas, pranayamas, counseling, reflex actions, and therapy. He has trained and facilitated many corporate workshops and has conducted induction programs for beginners as well as professional group classes. Hundreds of people,particularly those suffering from diabetes and hypertension, have benefited from his Pranic Healing Therapy.
Join the 5-Day Yin Yoga & Chakra Awakening Challenge
Live Online Course | November 5th – 9th,  2021
BENEFITS
Healing through chakra meditation
Reconnect with the self
Huge flexibility gains
Deep relaxation & Stress relief
Tension release from deeper tissue
Reconnect with your self
HOW IT WORKS
1-hour per day x 5 dyays
Daily live session  (or replay) classes
Answers to all your questions
Amazing, supportive community
Guaranteed results
FORMAT
Daily live video session
Daily live Q&A with Sumit Manav
Access to all videos (even after the course (15-Days)
REQUIREMENTS
Smartphone or tablet
Laptop or connect with your tv
1-hour Per Day
Yoga mat & a good ambience
Music (You can choose by yourself)
BALANCE A PERFECT BODY & CALM MIND
Tips For Getting The Best Out Of This Challenge
Practising at home may come with more distractions, so we recommend that you set the space before starting a class. Gather any props and support you may need, set your mobile phone aside, light a candle or some incense and carve out the time and space for yourself.
If you like to practice music then we will offer a suggested playlist, or alternatively, you can have your own music playing.
What To Do During the Yoga Class?
When you join the class, every student will be automatically muted. You have the option to share your video so that I & other students can see you. This is completely optional, but we have found it does make a difference for a better experience.
After the class ends you have the option to unmute yourself and chat with the teacher and other students should you wish.
Who can join the challenge ?
From beginner to advanced yogis are all welcome to join the challenge.
What if I can't join the live session?
Don't worry, every session will be recorded and you will get access to 15 days if you miss any class.
This well designed workshop will help you achieve the harmony & balance you've always aspired for. Register Now!
Error: Contact form not found.
For bookings or any info, please Whatsapp or call on 07379054424