Offerings
In today's stressful life, Yoga & Meditation provides you with the much-needed balance. Become stress free and enhance your stamina by practicing Yoga & Meditation regularly.
Book Now
OUR COURSES
The Door to Your Hidden Potentials, Inspiration And Life Changing Experiences Has Just Opened.
PERSONAL TRAINING
Can't find the time to commit to a yoga class? Then enroll for Manav Yoga's Private Yoga lessons and experience revitalising yoga session in the comfort of your preferred location!
These lessons cater to your customised physical, spiritual and mental requirement. The instructor will visit your preferred location for the session, and develop a customised yoga regime to match your specific needs. This class is suitable for all the ages and level of ability.
A special program can be tailored for couples, expecting moms, those with medical conditions or who want to lose weight.
Know More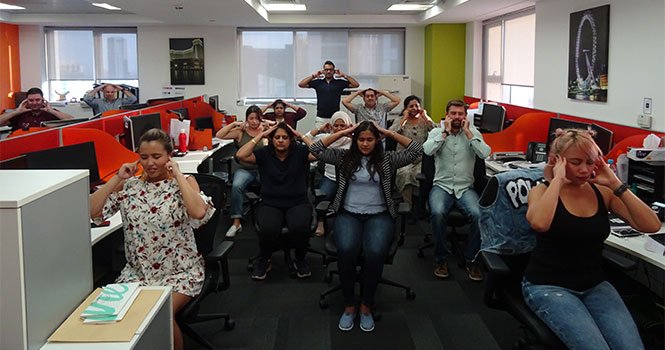 CORPORATE TRAINING
A calm and happy employee is the key to a successful workplace – and Manav Yoga aims to provide a setting to achieve just that.
The '9-5' regime can squeeze the best out of you, and therefore disrupt the emotional and physical balance.
The Corporate Wellness sessions have been specially curated to maximize positive impact on the body and mind and allows you to de-stress even while working. It ensures the overall well-being of individuals and engages them in fun sessions, exercise-based routines with equal impact on breathing, meditating and stretching.
Know More
Yoga Therapy
Studies around the world have highlighted that one can heal through the practice of Yoga. You can experience therapeutic benefits through Yoga poses by mindfully channeling your pranic energy to the required part of the body.
Know More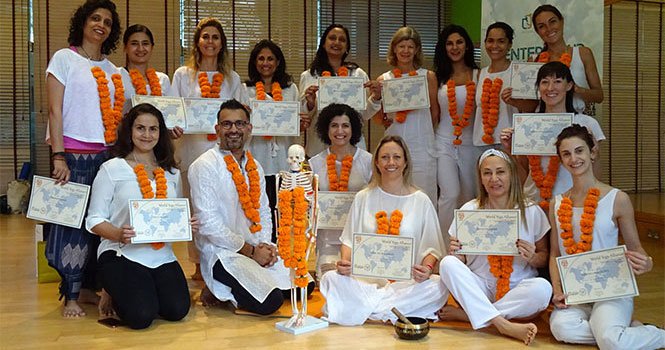 Yin Yoga Teacher Training
Lifestyle Yoga invites you to join Sumit Manav for 6 days- 50 hours Immersion into a Yin Yoga Teacher Training.
Take your passion for Yoga to the next level! Deepen your practice, learn how to teach Yin Yoga, and pass your Yogic knowledge to others.
Know More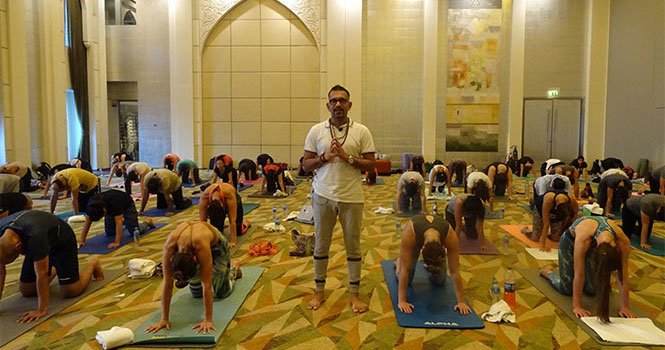 200 Hours Yoga Teachers
World-class renowned teacher's Yoga Training, now brought to you right in the heart of London! The Teacher Yoga Training course is designed in accordance with the World Yoga Alliance (WYA). This foundational 200-Hour Yoga Teacher Training course will improve your practice while working on the many layers of Yoga, to strengthen your confidence and solidify your inner voice.
Know More
Visual Experience
Here are a few glimpses of our Yoga family completely immersed into Yoga
Load More
Got a question? I'd love to hear from you. Send me a message below, and I will respond as soon as possible.