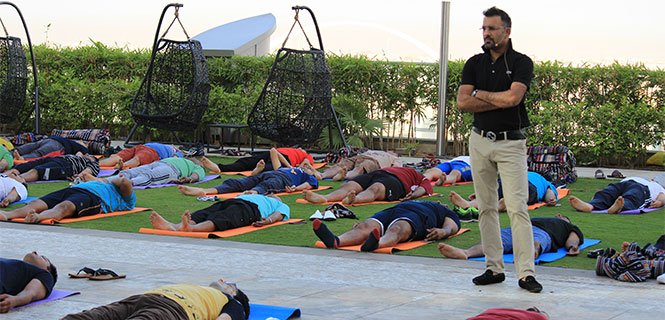 A healthy lifestyle is much more than fitness sessions (or yoga postures) and healthy eating. Striking the perfect balance between your physical, mental, and emotional needs, requires a good amount of work and much more than that, it reuqires a good boost of motivation. With years of experience in this field, Sumit Manav provides you with guidance on how to get the best out of your lifestyle.
Having trained several individuals, corporates and delivered lectures at various places, Sumit has been helping people understand the foundational elements of Yoga & Meditation and motivating them to further pursue their healthy journey. Sumit strongly believes that Yoga & Meditation is more about understanding one's self and striking the right balance. Understanding the pressing demands of the contemporary world, he has devised his lectures and classes to ensure that people are able to follow their Yoga & Meditation journey in a sustainable manner.
Feel free to contact Sumit Manav to invite him for his highly motivational talks to your organisation or your event. His knowledgeable insights and his warm camaraderie with the audience helps in establishing a very good connect on this subject and helps people get a better understanding of Yoga & Meditation.
With the stress levels rising steadily in the competitive and fast-paced world, more often than not, one loses the touch with one's own self. In such times, the need for Meditation and Mindfulness is at its prime. While both of them are used together often, there is a stark difference between the both.
Meditation is an intentional method of focusing inward to increase calmness, concentration, and emotional balance. You begin by focusing on your breaths, and then guiding your mind towards a single point of focus. Mindfulness is more about being aware, and the consciously noticing your thoughts, feelings, movements, your behaviour, and the effect it has on you. It includes the practice of meditation as well.
Explore the power of the Meditation and Mindfulness with our expert Yogi Sumit Manav, and feel the change within you, as you begin your journey towards transformation and awakening.
In the age of cutthroat competition in this materialistic world, you would often find yourself at the crossroads of a key decision, which can be related to career and your personal life as well. In such times, the need for an emotionally sound self is at its peak.
With the Mindfulness, Meditation, and Yoga, you set out on a path to be closer to your own self, and know yourself to its truest core. Our expert Yogi Sumit Manav has created personalized programs, which combines Meditation, Mindfulness, and Yoga, leading to the clarity of mind. Through this, you will be closer to finding your life goals and purpose, and even the actualization of it. You will be in touch with your conscious mind, and find your calling, and would also find the power within you, to pursue it.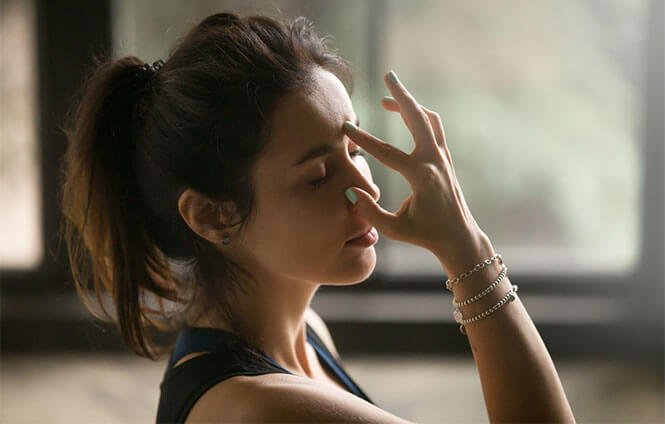 Stimulating your brain makes the way for expanding your mind. Both, your mind and your brain are connected inextricably. Your mind is a powerhouse of energies, and when utilized, it can lead to a complete transformation. These powers are more often than not, unutilized, and not even accounted for, as most of the people are unaware of the capabilities of their mind, and do not need the powers in the everyday life as well. However, when unlocked, the mind powers have the tremendous potential to transform you and your life, and lead you towards self-actualization.
With the assistance of the expert Modern Yogi, Sumit Manav, you can reach your full potential, and be the one with yourself, through Yoga, Meditation, and Mindfulness. Under his expert guidance, you will be able to know your truest core, realize your true potential, find your calling, and experience a spiritual awakening, which will lead you towards your full potential, and success.
Explore & experience the science of breathing through 'Pranayama'. Considered to be one of most powerful practices, Pranayama is ideal to awaken your mind and boost your energy. This talk focuses on the effects of Pranayama on your physical, mental and emotional levels, and will provide you with an overview of the following:
The systematic science of Breath Ratio to enhance the power of your mind, body, and conscience
Breath Retention and Breath Control
Unique methods of breath modification
Overall impact on the system
Healing through Pranayama
Energy Management
Vital Force expansion
"Pranayama, breath control, is one of the methods to hammer the sleeping energy. Through breath, the hammering is possible because breathing is the bridge between your vital energy – your prana, your original source of vitality – and your actual existence. It is the bridge between the potential and the actual."
– OSHO
Offerings
We offer variety of course which help you adopt Yoga in your lifestyle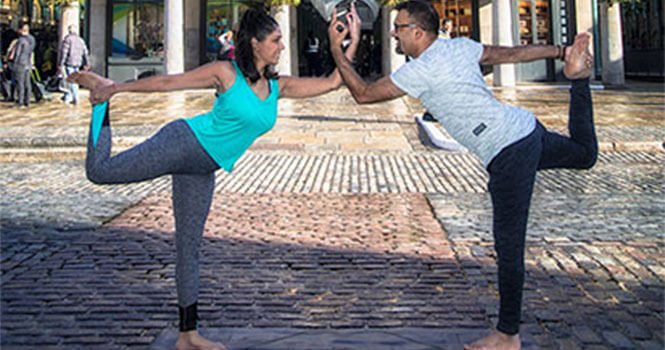 Giving a highly personalized touch to the Yoga training, we customize the program to considering your requirements.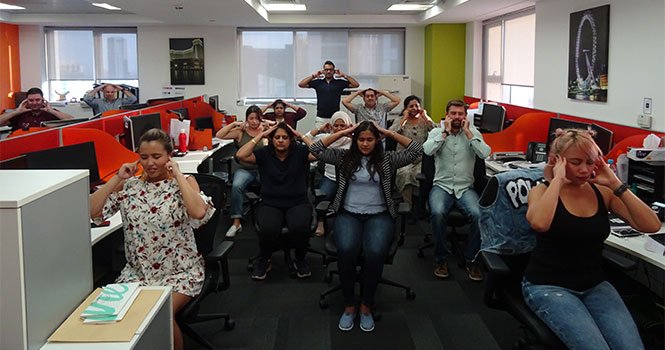 Given the busy schedule and stress levels of corporate life, we have designed this course which helps them practice Yoga in their office.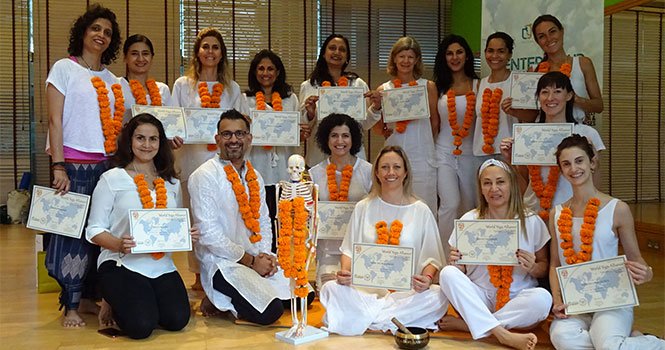 Learn the sublime art of Yoga from our expert teacher to empower yourself to carry forward this art of Yoga

OUR HAPPY YOGIS
I've had the privilege of practicing yoga with Sumit Manav, and I can confidently say that his private sessions are unparalleled. His ability to blend traditional yoga techniques with modern practices is truly remarkable. Through his guidance, I have experienced increased mindfulness, improved clarity, and a heightened sense of well-being. Sumit's private yoga sessions are a must for anyone looking to embark on a transformative journey."
"Sumit Manav is a true master of yoga. His private sessions have not only enhanced my physical strength and flexibility but have also deeply connected me with my inner self. His holistic approach to yoga and meditation has been a game-changer for me, helping me navigate the stresses of a high-profile career. I am grateful for Sumit's guidance and highly recommend his private yoga sessions to anyone seeking profound transformation."
Sumit Manav's private yoga sessions have become an essential part of my wellness routine. His expertise in yoga, combined with his calming presence, has helped me achieve a level of strength and flexibility I never thought possible. The customized sequences he creates specifically tailored to my needs have greatly improved my overall health and vitality. If you are looking to elevate your yoga practice, I wholeheartedly endorse Sumit Manav."
Friendly, dedicated, and down to earth team. Highly motivational and committed to sharing the gift of yoga with us! Thank you for inspiring us and keeping us positive and energetic always! Namaste🙏😇
They are dedicated and profound. Their yoga classes are specifically designed and each class has benefits for different purpose yet all classes complement each class. Initially I was doing only Hatha and Yin yoga. With online classes I experienced all types of classes and I realised that all classes meant to be practised equally. The founder and teachers are just amazing and I am grateful for every class that I practise. Most importantly they maintain the quality of classes. So you can trust them to go for a long term practice.
Got a question? I'd love to hear from you. Send me a message below, and I will respond as soon as possible.